Show your support for Fighting Indians Football and turn our loyal fans into your loyal customers.
From the Jumbotron to web, signs, banners, promotional souvenirs, and game day publications we have an advertising opportunity that is perfect for your business.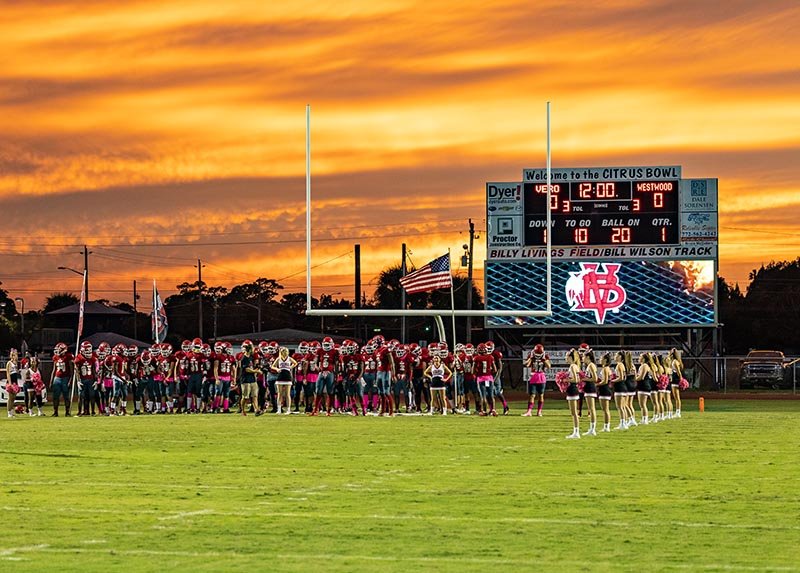 Our massive video board makes it easy to be seen all game long. From the standard full season ad roll to in-game event specific sponsors, like the quarterly water break, or touchdowns. We'll work with you to put together a package that maximizes visibility and fits your budget.
Want to put together a custom package, or simply have questions?
Fill out the form below and we'll be in touch.
Fighting Indians Football Boosters, Inc. is a 501 (c)(3) charitable corporation and your donation is fully tax deductible.